The challenge: you have 24 hours to make a work of art. How do you fill the time?
On Friday and Saturday, June 7-8, Greenville's Metropolitan Arts Council held the annual event, Flat Out Under Pressure. A challenge to create a work of art in 24 hours. On Friday morning, we had our surfaces (free of any markings) stamped and registered. Saturday morning, we were expected to return with art on that surface. The idea of taking 24 uninterrupted hours to spend on one piece offers its own set of unique challenges to different artists for different reasons. As an illustrator, the idea of time is what intrigued me. So why not make a piece about time? 24 hours of time. What happens -or can happen- in 24 hours? Storyboarding. After all, that is what illustrating is all about….telling a story. And a story needs a time.
A few excerpts from my piece, "24 hours" – 24 frames capturing 24 hours in the life of Helen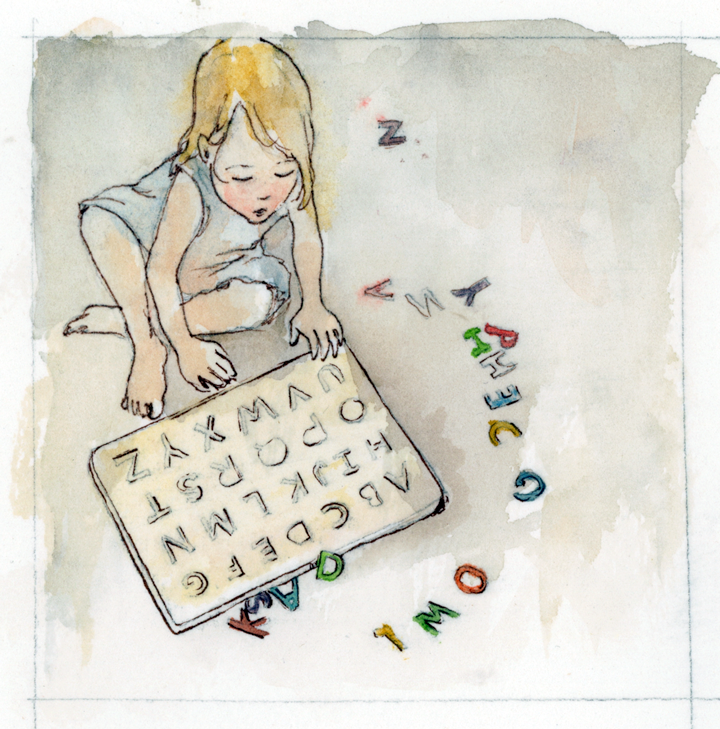 It's been quite a while since I pulled an all-nighter, and while my body hurts from it, my cup is filled. Taking home a fourth place award felt pretty nice too.