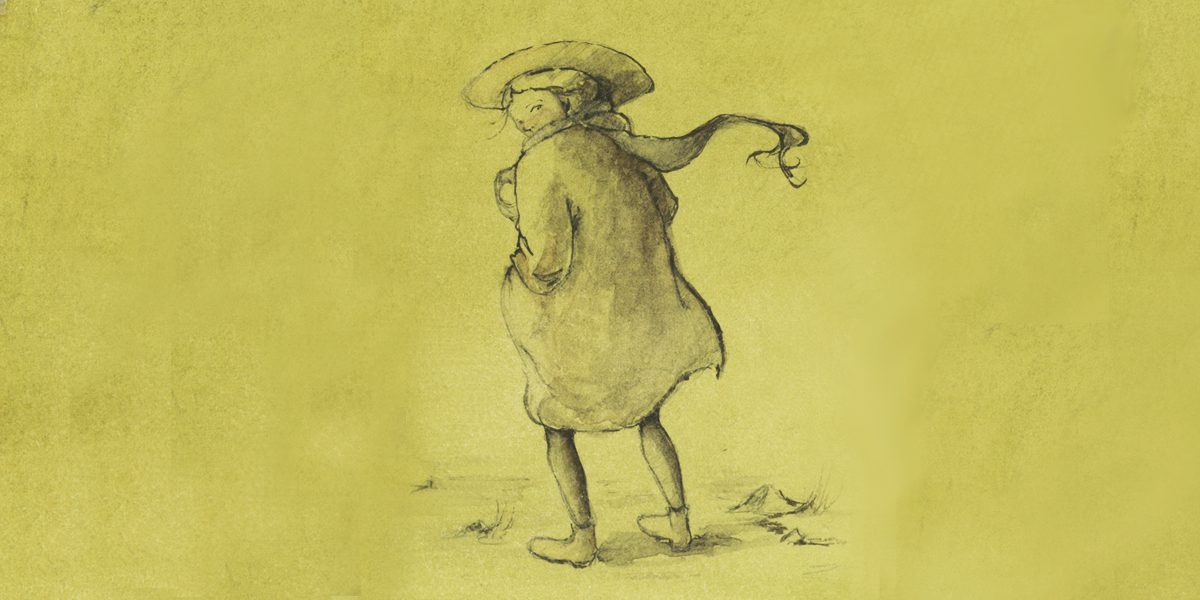 This week, I am joining an international blog hop. So what ever is a blog hop anyway? you might ask….It's is a way of blogging in which one blogger introduces a topic of conversation and then invites another to continue the conversation the following week on their own blog, who then in turn invites someone to post the next week after that (and so on and so on). In addition to allowing readers and participants to engage in an ongoing conversation centered on a common theme, it also connects people together who may not have otherwise known each other.
For this particular hop, we've all been asked the following questions: 1) What are you working on? 2) How does your work differ from others in it's genre? 3) Why do you write/create what you do? 4) How does your process work?
So hop on board and let me escort you along this week!
__________________________________________________________________________________
First, I must start by introducing the artist who invited me to join, Susan Sorrell Hill. Susan's work immediately stole my heart. A kindred spirit in the realm of the faerie tale, she easily embraces other worlds – delivering them with majestic understated grace – and makes them believable. I can't wait to see her story "The Emperor's Pear Tree" (isn't that a magical title) in print someday. Here's a sneak peek image from it:
Last week, Susan answered these questions in her "Around the World" blog post. And if you have the chance, follow the trail back – you'll find some tasty creative treats to nibble on! (I must be getting my appetite ready for the holidays)
What are you working on?

My primary job these days is illustrating a middle grade novel entitled "Lilliput" (by Sam Gayton) which will be published here in the US by Peachtree Publishers (due to be on the shelves in the fall of next year) The moment I read the manuscript, I knew it was for me – it's rich with London rooftops, buckled shoes, thimbles, maps, and even a mad clockmaker! Here are some of my early character sketches….

If I can carve out extra time, it's nice to balance the work at hand with personal exploration. One of my favorite series is the Narnia Chronicles and so recently I tackled a scene from it using a set of Copic pens I wanted to test out.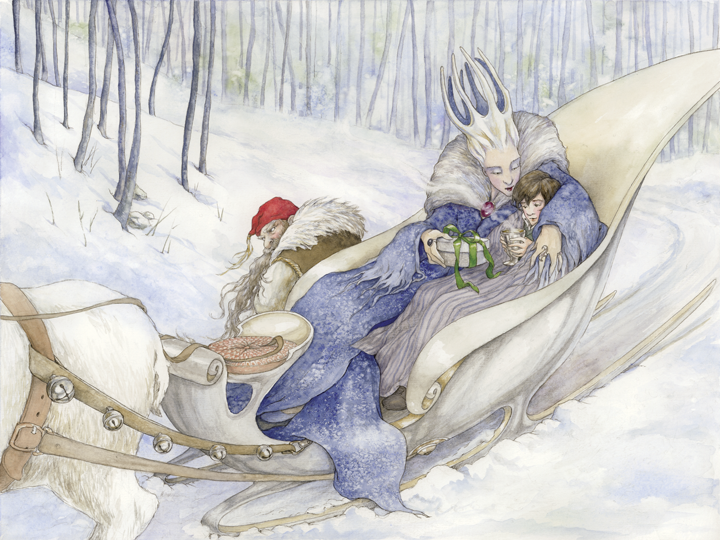 Along the topic, I recently signed with agent Marietta B. Zacker of the Nancy Gallt Literary Agency. Since the partnership will allow me to shift more of my focus to working in the studio, I'm anticipating a very fun and productive year ahead!
How does your work differ from others in it's genre?
A big question, and one that I wish I could answer easily. What I can talk about, though, is how I fit into a history of artists. All artists align themselves with a certain lineage of other artists who have influenced them. Recognizing which family of artists you belong to is an important part of understanding art making and finding your own process. I've always felt a strong kinship with the "Golden Age" of children's book illustration, a movement that began with George Cruikshank in the early part of the 19th century. It flourished into the recognition of artists such as John Tenniel (famous for his Alice in Wonderland illustrations), Randolph Caldecott (after whom the prestigious award is named) and Kate Greenaway (undoubtedly a master of nursery rhyme books). I've also been a big fan of the poster art and line work of Alphonse Mucha. Other favorites of mine: Carl Larsson (such perfectly balanced composition), Edmund Dulac (color, color, color), Arthur Rackham (ah, what glorious trees), and the more contemporary Lisbeth Zwerger (check out how she masterfully utilizes empty space).
Why do you write/create what you do?
WHY aligns with a set of values. It is personal and will be different for everyone. I wrote a blog post (The most important question illustrators need to answer) that passes along a concept created by Simon Sinek called the Golden Circle. I strongly recommend visiting his site where you can learn more about how to find your "WHY." Tony DiTerlizzi, in one of his SCBWI keynote speeches, "Never Abandon Imagination" (a phrase that sums up his own "why" and also serves as the masthead for his site) discussed the importance of finding what used to make you excited as a child – what motivated you to start creating. This part of us has nothing to do with the desire to generate income or be recognized.
Everyone must take time every day to leave reality behind and entertain the possibility of the extraordinary. Faeries do exist. Narnia is just a walk through a wardrobe, or perhaps just around the corner. You can fall through a rabbit hole and end up in a world where the illogical reigns over logic. Magic can be harnessed. The grotesque can be beautiful. Stories provide a playground where we can ponder truth and discover our own values, while also discovering what we share in common with one another. Where no one is alone.
How does your process work?
My process is straightforward: Thumbnail to finished drawing, transfer to watercolor paper, paint. The detailed blog post about it is recorded in my journals here (Illustrating Mother Goose)

If I want a more glossy look, sometimes I import a finished painting into Photoshop and add more paint digitally – it just depends on the piece and what its final use will be. I would not call myself a painter. Rather, it seems better to say that I create painted drawings. First and foremost to me is the integrity of the drawing itself. This makes the issue of transferring a bit terrifying because no matter how well you trace an image with a light box, you will always end up with an entirely different drawing. Sometimes it benefits to have the spontaneity that comes from a traced transfer, but most of the time I like to prepare a drawing that can be output to watercolor paper. I work with a local printer, George Lee, who produces prints for me onto my own paper. In addition to having a state-of-the-art printing system that houses waterproof inks, George is extremely attentive to detail and is always willing to go the extra mile to make sure the product he delivers is flawless. He also makes beautiful fine art prints of finished pieces!
So without further ado, I pass the torch over to Kelli Thrasher-Books, whom I had the privilege of meeting at last year's Highlights Advanced Illustrator Workshop (an event I recommend to all aspiring illustrators) In addition to being an illustrator, Kelli has also spent many years working as a graphic designer and I'm really looking forward to hearing what she adds to the conversation about her process! I particularly love these images she has documented of her storyboarding work.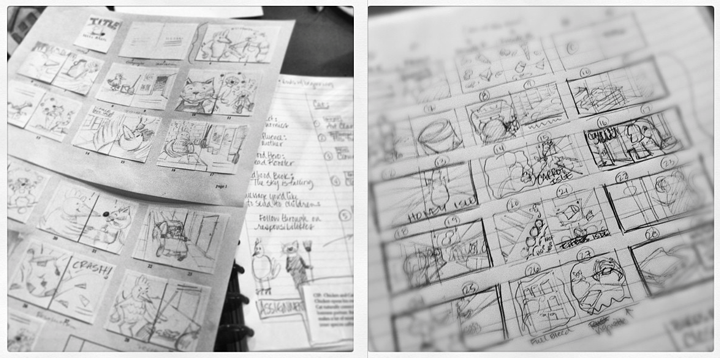 Thanks for stopping by this week and make sure to visit Kelli's blog next week as she continues the hop around the world!
Happy Holidays ~